August - the anniversary month for this blog. The 28th is the actual date, so I guess I'll wait until then to properly commemorate. Heh heh.
I had a few things in mind for these August entries. However, after much thought, I've decided to place them on hold. Essentially, they had to do with particular journeys. Why mention them? Well, consider this a placeholder of sorts. I do hope to share them in this medium at the appropriate time.
In the meantime, here are a few of my favourite quotes and memes that have inspired me along the writing journey. Many quotes and writings and tips and so on and so forth, may be found in books, on the Internet... It never ends!!! It's very easy to spend more time reading all that, than actually writing. Of the myriad, it's not often that a quote touches me right
here
-
resonating with my own feelings; echoing the rhythm of the lines (poetic and prose) in my blood. It helps to know that the treasure lies not only in the destination - which is subjective, really - but also (if not more so) in the journey. And what a journey this is turning out to be!
Okay, here goes:
"My aim is to put down on paper what I see and what I feel in the best and simplest way."
- Ernest Hemingway
"Sometimes a book isn't a heartbreaking work of staggering genius. Sometimes it's the only story you knew how to tell."
- Tahereh Mafi
"Don't cast sidelong glances, and compare yourself to others among your peers! (Writing is not a race. No one really "wins." The satisfaction is in the effort, and rarely in the consequent rewards, if there are any.)"
- Joyce Carol Oates
"Often when he was teaching me to write in Greek the Fox would say, "Child, to say the very thing you really mean, the whole of it, nothing more or less or other than what you really mean; that is the whole art and joy of words." A glib saying. When the time comes to u at which u will be forced at last to utter the speech which has lain at the centre of your soul for years, which you have, all that time, idiot-like, been saying over and over, you'll not talk about joy of words."
- C.S. Lewis
"Writing: a profession for introverts who want to tell you a story but don't want to make eye contact while doing it."
- John Green
"There is no greater agony than bearing an untold story inside you."
-
Maya Angelou
"A thousand nations of the Persian empire will descend upon you! Our arrows will blot out the sun!" -
Persian
"Then we will fight in the shade."
- Stelios (
300
)
"You think your work is crappy, but it's not. Show it to someone. You're better than you think."
- Claudia (Moi) :-)
"S/O to those who keep getting back up; whose vulnerability has been mocked, but...meh; whose courage yells at adversity: #YouAndWhatArmy??!!"
-
Claudia
"Blessed is the man that trusteth in the LORD, and whose hope the LORD is.
For he shall be as a tree planted by the waters, and that spreadeth out her roots by the river, and shall not see when heat cometh, but her leaf shall be green; and shall not be careful in the year of drought, neither shall cease from yielding fruit."
- Jeremiah 17:7-8, Bible (KJV)
Via @i_Author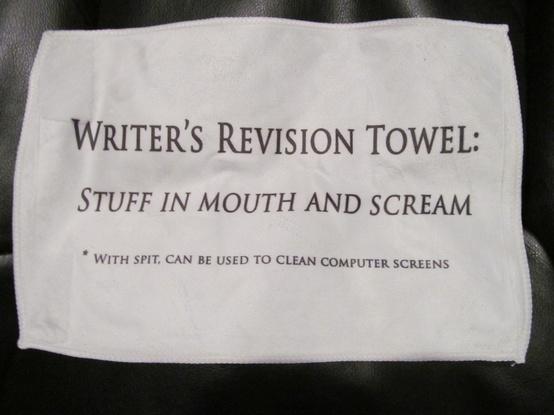 Via @DeinaFurth
Via @AJAsh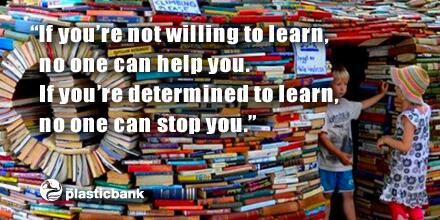 Via @ShaunFrankson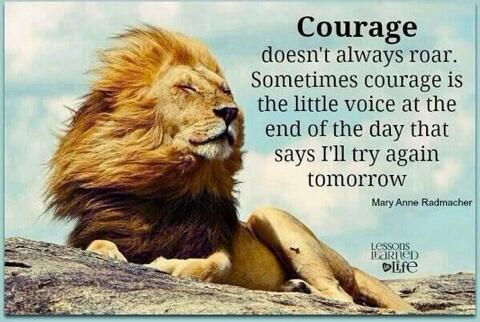 Via @MyNextDance
Via @anilawhitney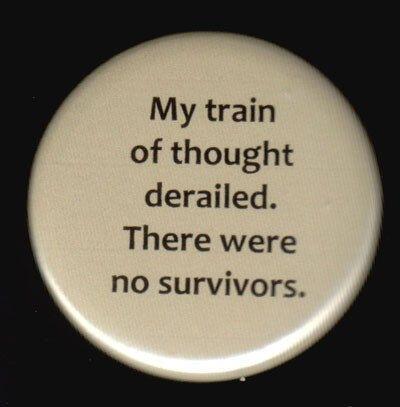 Via @BSHMNetwork
Via Google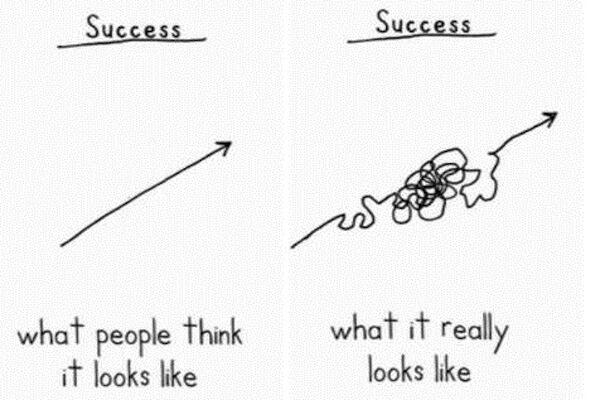 Via @Archnahr
And, a fav fav:
Via @Quotes4Writers
Claudia